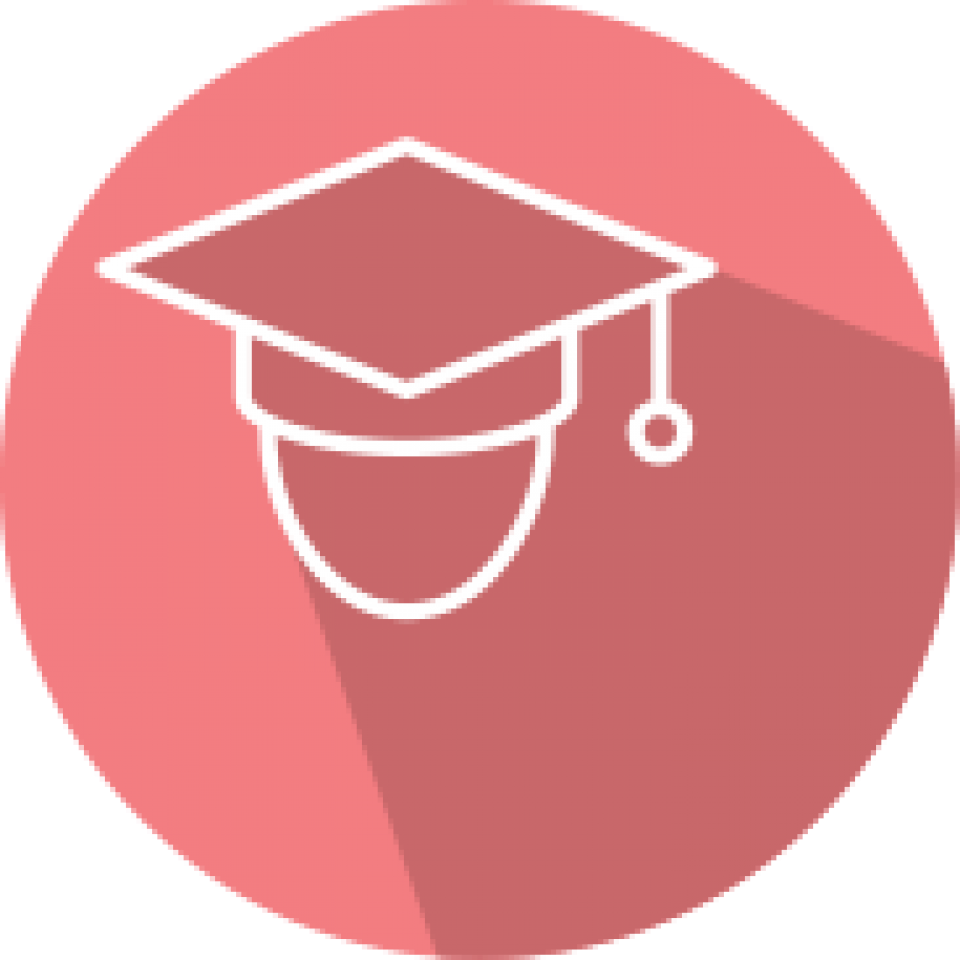 Students Award
This award recognises individuals or group excellence in conceptualisation and innovative use of communication curriculum content to develop a digital campaign that promotes community stakeholder engagement, with excellent use of resources to drive positive community impact through active citizenship.
Judges will consider the following criteria, specifically tailored for this category:
1. Strategy.

2. Creativity.

3. Results.

4. Resources.

5. Innovation.

6. Community engagement.

7. Community impact.